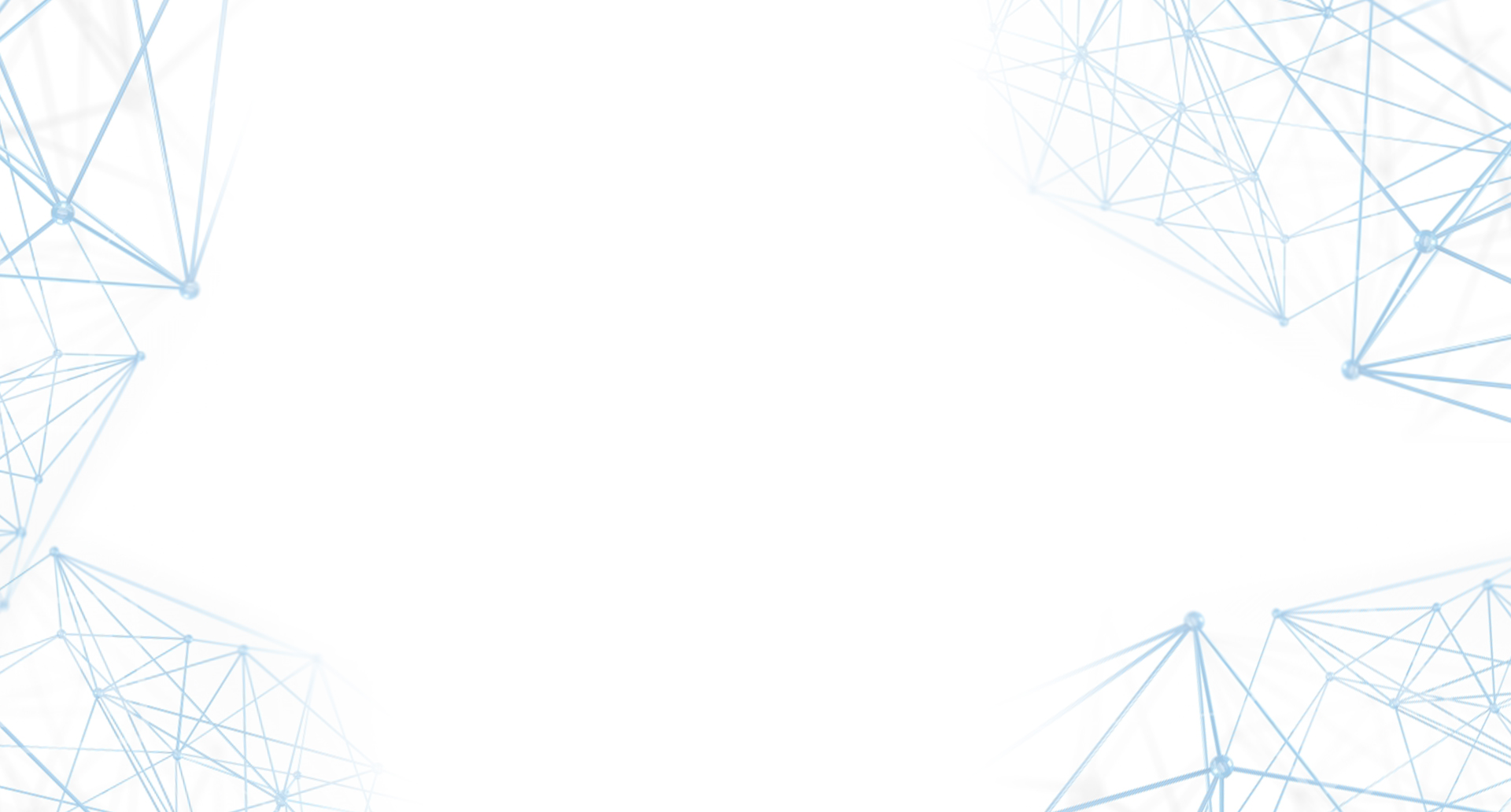 Bit4Deposit ASP – Official Launch
Article No. A0007 2017.09.29 09:00 JST
We proudly announce that Bit4Deposit; IoE & Crypto Currency Solution for Forex Brokers has officially been launched. Our service is designed for all Forex Brokers who need advanced Margin Payment Solution via Crypto Currency as Bitcoin.
We are looking forward to helping businesses all over the world in the future.
*Should you have a query about this news article, please contact us with the Article No. included.