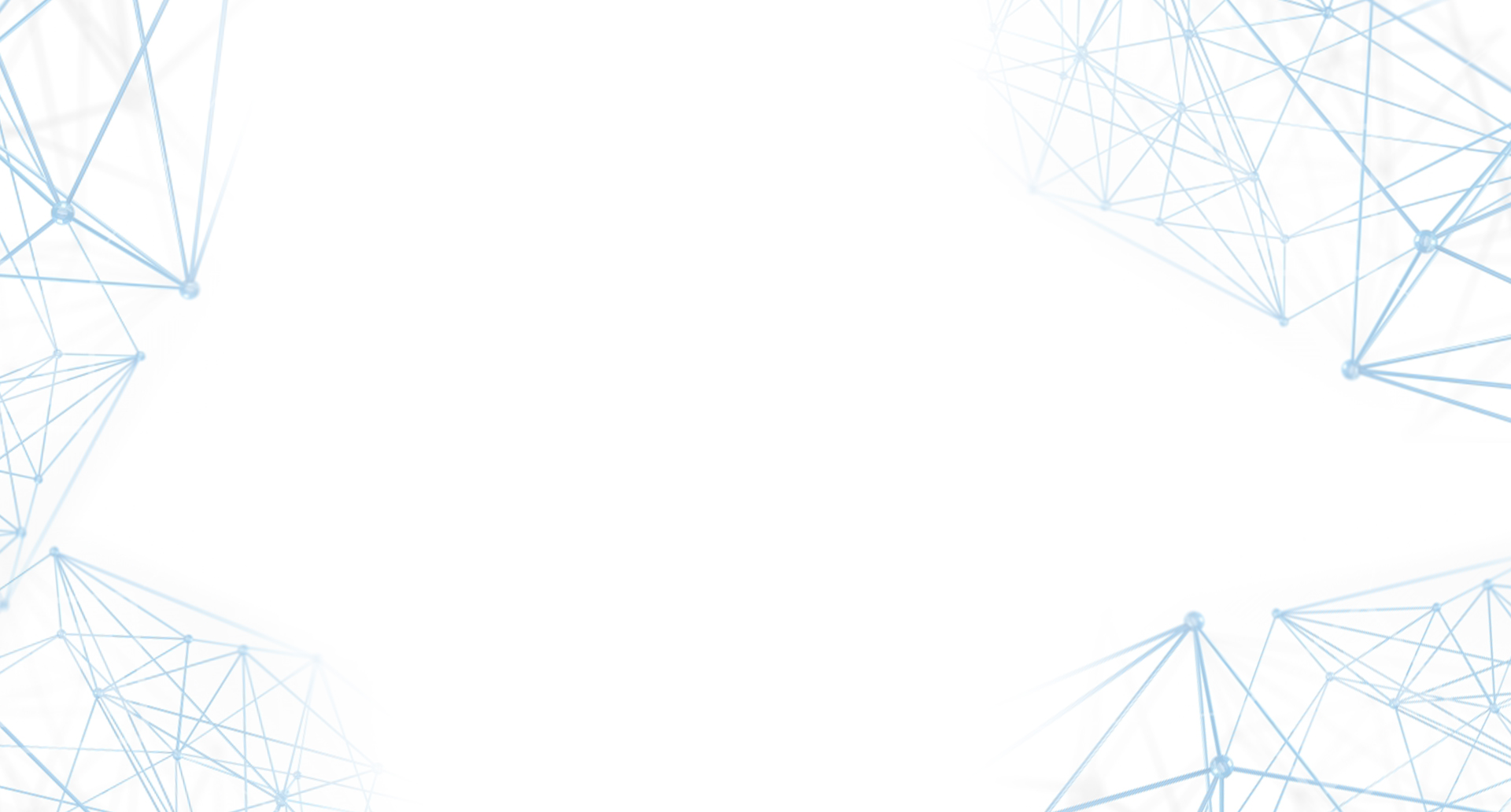 Black Lotus [Crypto Currency Mining Service] – OFFICIAL LAUNCH
Article No. A0006 2017.09.01 09:00 JST
We proudly announce that Black Lotus – THE ULTIMATE CRYPTO CURRENCY MINING; Crypto Currency Mining Service for Japanese Investors has officially been launched. Our service is designed for all Miners who need truly customer-oriented mining service. Also, let us show you its service Twitter.
We are looking forward to meeting you.
*Should you have a query about this news article, please contact us with the Article No. included.