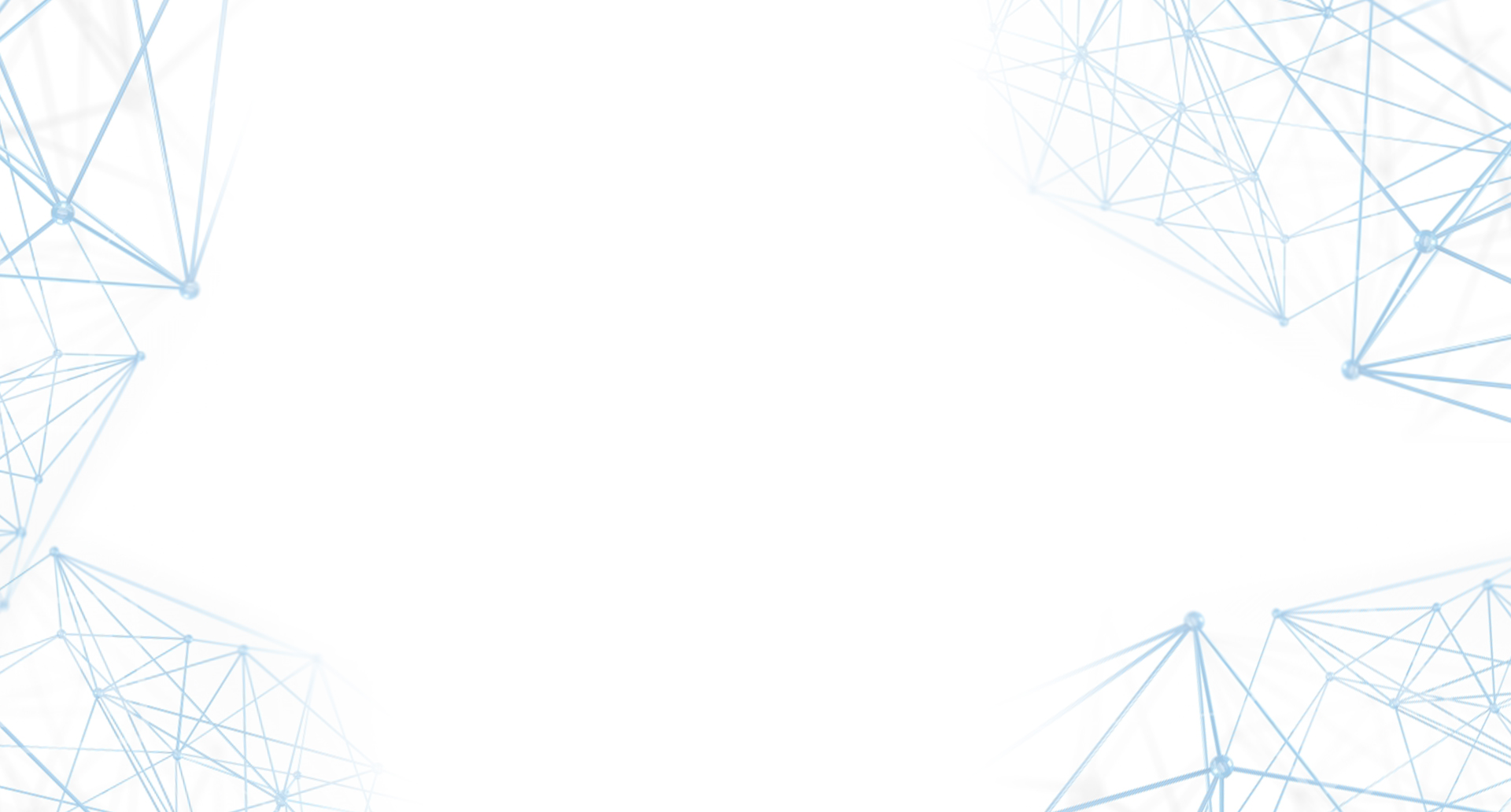 AURORA Project-GO
Article No. A0001 2014.03.10 09:00 JST
The AURORA project officially started as a new challenge for HFT Trading with famous liquidity providers in early Autumn 2013 with previous consulting experience for such players, collocating and cross-connecting at EQUINIX NY4. We built-up our team – Managing Director of TS Consulting Japan Co., Ltd. and 5 Great Engineers in Hanoi Vietnam who have deep knowledge, experience and sophisticated IT skill from the financial / IT industry, and well prepared for the project, designed prototype AURORA SRS / architecture and got on board in early March 2014.
In early Summer 2014, our team finished all the necessary HFT Trading tests and got so much experiences and lessons through such micro-second competition world, leading us to decide that we would provide the AURORA for other Forex Players in the world as a Trading & Dealing System of  monthly-charge ASP Service to bring a revolution to the entire Forex industry.
*Should you have a query about this news article, please contact us with the Article No. included.