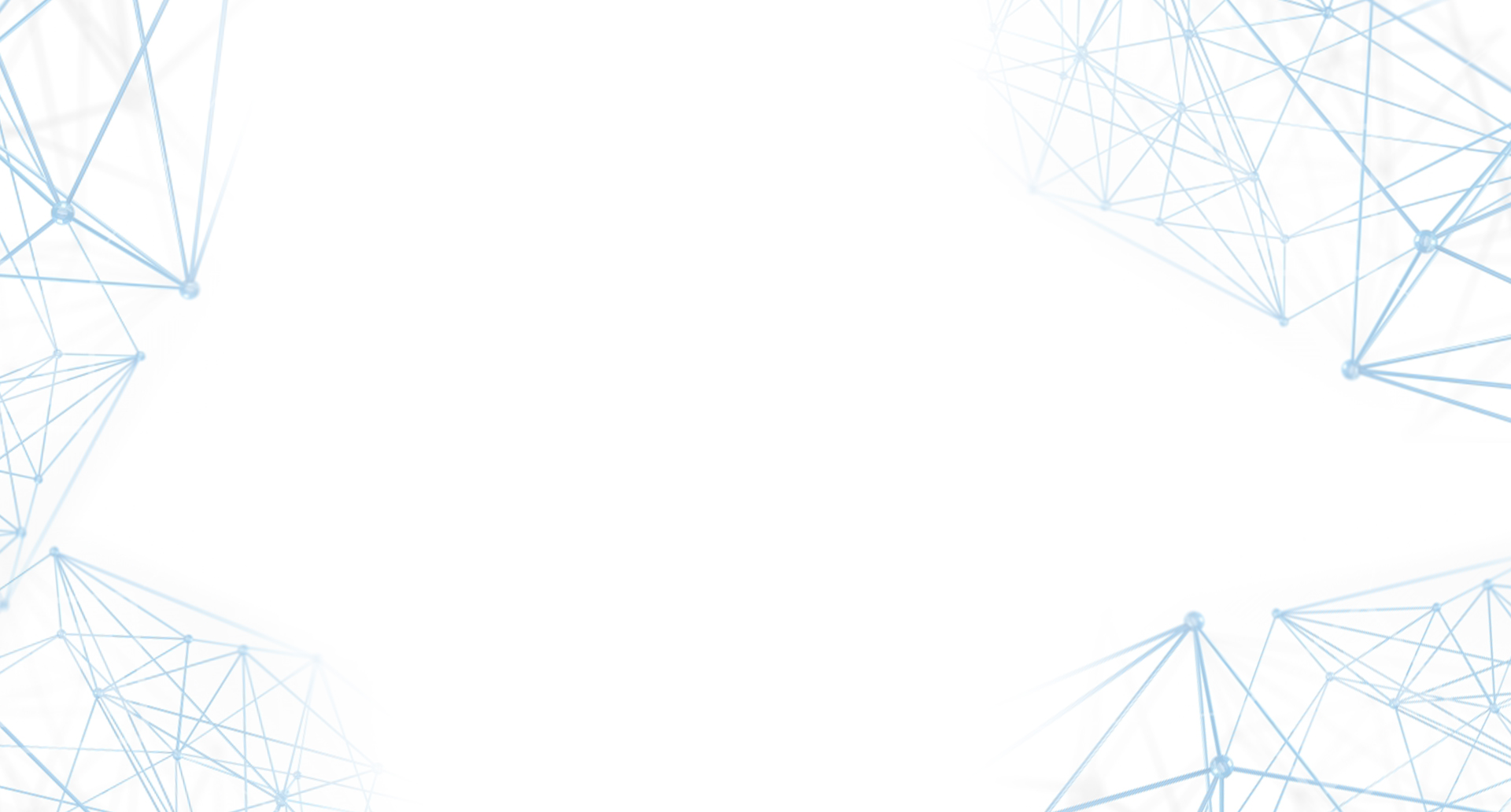 Welcome MPS – Strategic Reseller Partner in Japan
Article No. A0003 2016.06.01. 09:00 JST
We are very pleased to announce that we have officially exchanged an AURORA Reseller Agent Contract with MONEY PARTNERS SOLUTIONS Co., LTD (MPS), Managing Director: Mr. Keita KONISHI located in central Tokyo, as a strategic business partner in Japan after having already done much business cooperation in the past.
MPS is a 100% subsidiary company of MONEY PARTNERS CO., LTD., one of the biggest listed (TSE Stock Code: 8732) Forex Brokers in Japan, targeting to sell computer systems or software and its related IT business services.
*Should you have a query about this news article, please contact us with the Article No. included.